Need For Speed: Game Tips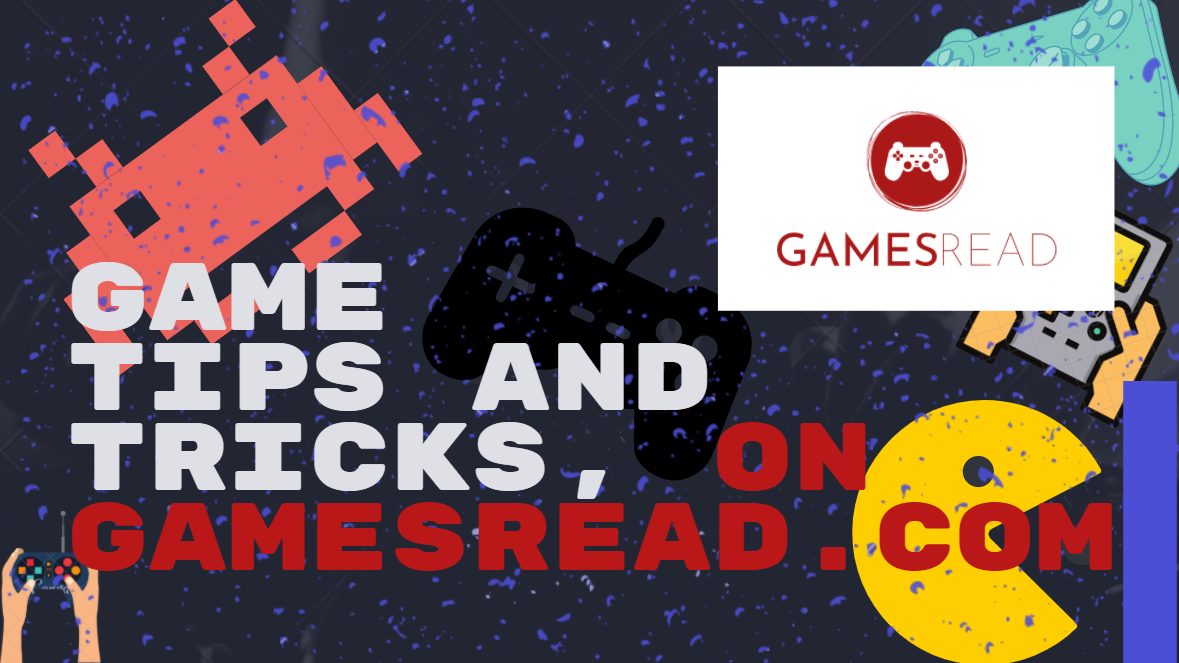 In short, you drive along the sliding bridge, you press [Ctrl] + [C] + [Alt], and your car rushes 300 miles per hour!
—————————————————————————–
The advice is this: when you participate in drag racing (in a straight line 400m), then at the start you need to switch from 1 to 2 as standard, and already from 2 to 3 (then 4, 5, 6), bringing the tachometer needle to about 5-6 thousand ., turn on the nitros and hold it until the light comes on (blue or green), release the nitros and immediately (almost simultaneously) change the gear. I do this operation until the 5th gear. And for the remaining nitros at the finish, I always break ahead (or even break away from my rivals). Nitros is released by "drop" that would remain at the end of the track. Such gemmmmmooorrooyy is needed only when you have covered more than half of all the tracks (when serious rivals appear).
And one more thing: during acceleration, when the arrow reaches the BLUE light bulb, not to the green one, but the BLUE one (you need to catch the BLUE blinking of the light bulb), I switch gear. In principle, the difference is not particularly noticeable, but it seemed to me that the car goes forward sharper.
—————————————————————————–
To earn more style points, stickers, etc. then you need to play more in a single race – drift – drifts, set 10 laps and go. We earned 150-200 thousand points and the style is filled in three times at once. Sometimes cool racing cars. In short, play gamers…
—————————————————————————–
For on ArtMoney:
Money – 00751E9C
Style Glasses – 0074A704
integer 4 bits
—————————————————————————–
In underground mode, you can improve all visual items AND DO NOT PAY MONEY FOR IT.
1. Enter the password "ALL MY LVL ONE PARTS, ALL MY LVL 2 PARTS, SEE MY LVL 2 PARTS"
2. Enter underground mode, win a race, buy a car
3. Improve visual items.
—————————————————————————–
If you make Perfect shift at the start (that is, keep the arrow on the green field), then the acceleration will increase 4 times, you can drive the 14th in 18.72 seconds.
—————————————————————————–
If you need style points, then press full before starting; this will give you 100 style points.
—————————————————————————–
Always play at an easy level.
When nitrogen is installed on the machine, it is advisable to use it gradually..
When driving in a straight line, nitrogen is best to start spending from 3rd gear by pressing the key several times.
CODES –
1) seemylvl2parts – all visas. 2nd level upgrades
2) gimmesomecircuits – all circular tracks.
—————————————————————————–
In order to earn 150 points at the start, press nitro. Tested for version 1.00.
—————————————————————————–
When Samantha offers you to choose one of three unique spoilers (wing spoilers, who as they call it), choose – "Katana", then you will get the "Dual GT" on the ball. This is because the Katana cannot be attached to hatchbacks (Peugeot 206, VW Golf, Ford Focus).
—————————————————————————–
If you can't pass a seven-circle or some other difficult race, take the Nissan Skyline, put all performance improvements on the "reserve" level, as a result, you have a BEAST car, and your rivals have cramps and go ahead to victory.
—————————————————————————–
Who said that you only need to play at an easy level? I personally completed the ENTIRE game on full difficulty! I didn't see any special problems! There was also a remark that the transfer in Drag'e must be stuck with a blue indicator. Rave! The transmission is considered PERFECT when switched on with the GREEN indicator! I also do not advise changing cars often (but this is just my opinion). I use Subaru for Drift, for Drag first Nissan 240SX, then Acura RSX, for everything else I think my favorite Honda Civic is ideal. But, as they say, the taste and color … It seems that everything!
—————————————————————————–
To play hidden S.U.V. racing you need to take a jeep and turn on the map, you will see them in orange.
In order not to look for hidden races, you can enter the garage and select the world map there.
—————————————————————————–
I also think that you need to switch speeds on a GREEN light bulb.
And even on sharp turns, release the gas and press it little by little, push it to the left or right.
If you pass next to a simple car very quickly and close you will be given a bonus of 100 points for "ALMOST LOST".
—————————————————————————–
On the dreg, all nitro must be released first.
You go into the gap. You will never be caught up. Skid training videos are bullshit. Here, over to do not quickly and little, but slowly and a lot. I have a maximum drift of 31009 points. If you want to drive well a circle with a lot of traffic, then look at both "Fast and the Furious", in the sprint the same thing. And in general, in theory, rivals should be pushed against poles, cars and other crap.
—————————————————————————–
In drag racing, the gear must be switched at the moment when the arrow on the tachometer turns green – in this case, the acceleration is greater.
—————————————————————————–
1) Sprint and lap on a Nissan Skyline, drag on a Honda S2000, and drift on a Mazda Miata.
Nissan Skyline is the fastest (if tuned) and moderately manageable – just what you need for street racing. If you use nitro in the dredge in 1st, 2nd and 3rd gear, the arrow will be sausage, and as a result you will not achieve acceleration. But the Honda S2000 is an exception here. And the Mazda Miata has increased controllability, which means "arrogance". If you slow down in a skid on time (so that it doesn't skid too much), you can achieve the highest success.
2) There is disagreement about when to switch gears – blue or green. Basically, the difference is negligible, but still, I think it's better to switch gears to blue light.
3) Someone claims that the Nissan Skyline without tuning is a beast. This is bullshit! And all because of the setup. Apparently, the person who wrote this – with great difficulty passed the race against Eddie ("Eddie's Fury"), and when he won his car for a fast race, he saw by its dimensions that it was not tuned at all – he probably did not drive it himself. The bottom line is that the developers, before giving this car to us, removed all performance upgrades so that they would not tear everyone. But this is not a hindrance for us! – you can make such a beauty in your career. With performance everything is clear – the maximum. Now about the visual:
Spoiler – Duotek
Unique case – 2nd
Window tinting – dark gold glimpse
Rims – Konig Drone
Door decals:
1) Kenwood
2) NX
3) Sparco
4) HKS
Rear window decal – Sparco
Sticker – Eastside (requires a trainer)
Well, like, everything!