Need For Speed ​​Hor Pursuit: Advice (How to best pass the cops' barriers, avoid the spikes)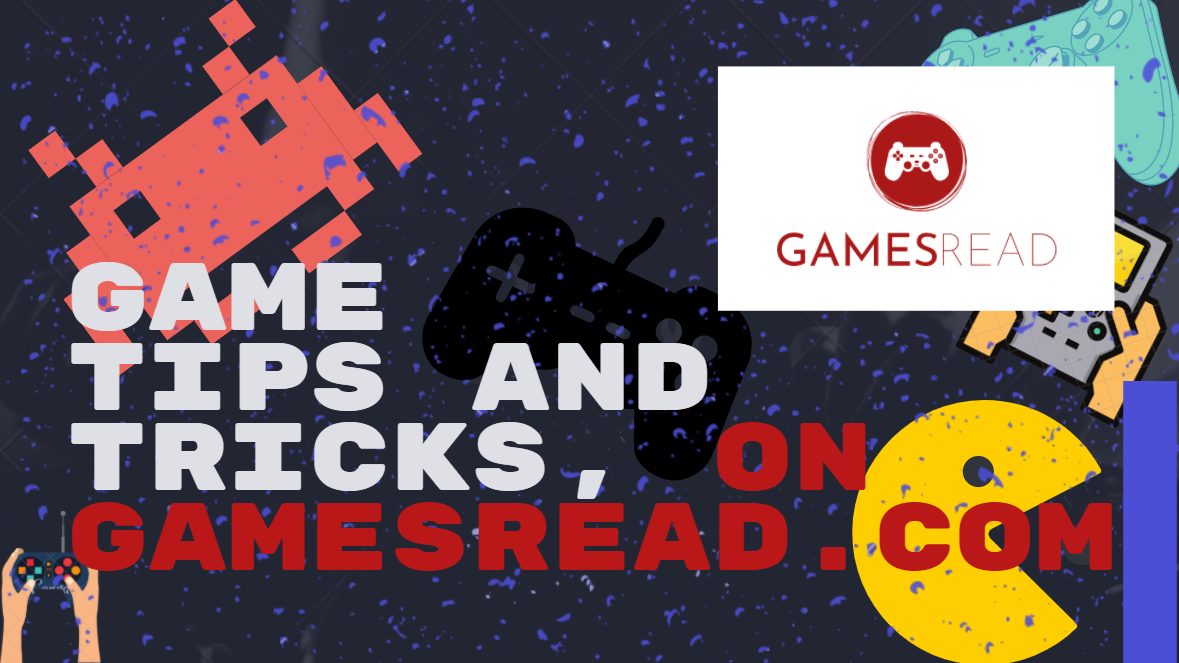 When you knock down (however you like (spikes, EMP, etc.)) cops or racers
show how they break.
Seeing an obstacle ahead, spikes that can no longer go around, etc. try to knock someone down (they will show you how the car breaks), then when this is over – the car has already passed the danger
This method is suitable for both cops and racers.
Cops: interception and chase
Racers: build and chase
This is if there is no suppressor.