Need For Speed: Most Wanted: Tips And Tactics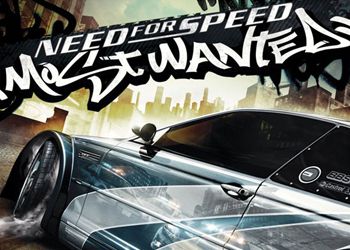 I advise you not to buy very expensive cars. Details to them you will not immediately find. It is better to win the barckers with rivals. Personally, I go to one of the first cars and any opponent.
Generosity earn immediately at the highest level of aggression cops. Gone with them on the same car. Aggression more and generosity flows faster. Checked for yourself.