Need For Speed: Most Wanted: Tips And Tactics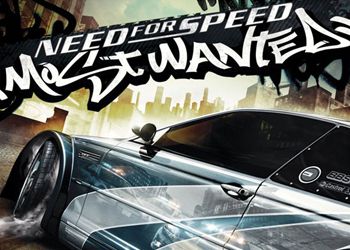 Regarding the passage of the last chase.
If not hunting to ride 5 minutes around the city until you open the North Road, you can make it easier:
From the start place we go all the time along the coast. After a small tunnel, we get into the broom, where there is something like divorced bridges. Get up to the edge of one of them and wait until the cops go for us. In the end, we see the cute heart – the cops fall from the bridge and we are shaking, and we remain where and were. There are only 2 details: when the next car begins to fall, sometimes you need to come back and slightly call to the bottom of the bridge, so that the strip "caught" was not filled to the end;If you fell down, then just click the "R" key and come back to the bridge – the main thing that there would be no cops and then immediately "catch".