Need For Speed: Most Wanted: Tips And Tactics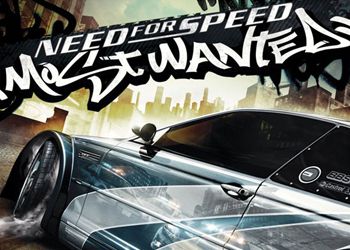 At the bus stop, a house with glass walls, in the center of the map, at the intersection of roads, it is very easy to hide!
Drive inside, on the ramp on the "second floor", if quickly, you are flown, but the left of the buses are. So, you drive on them, slightly gas on the edge of the second stage, there is a small gap, become at the beginning of a row of buses, and on the left, and all!!! Politsa losing you, if not, plunge back, left, left, but you will fly off the right position.
Probability hide – 90% !!!
I was so lost at 5 level!!!