Need For Speed Prostreet: Tips And Tactics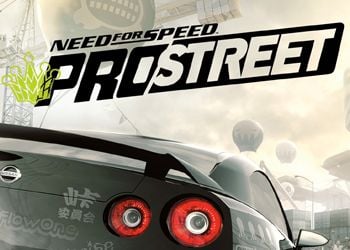 If you urgently need money, and Cashmoney code only acts once, let you give you a good advice:
1) We enter the ONLINESUBARU &, which gives free Subaru to the car dealership;
2) We recruit these Subaru to myself to the dump (how much do you want);
3) persist and leave the game;
4) go back to the game and oppa again, Subaru again paid!;
5) stupidly tremble (for educated – sell) all Subaru (although they are not expensive – 11,000, but still in large quantities it is cool).
Such a procedure can be performed as much as you like, t.to. This code can be administered as much as you like!