Need For Speed: Undercover: Advice (Maneuvering)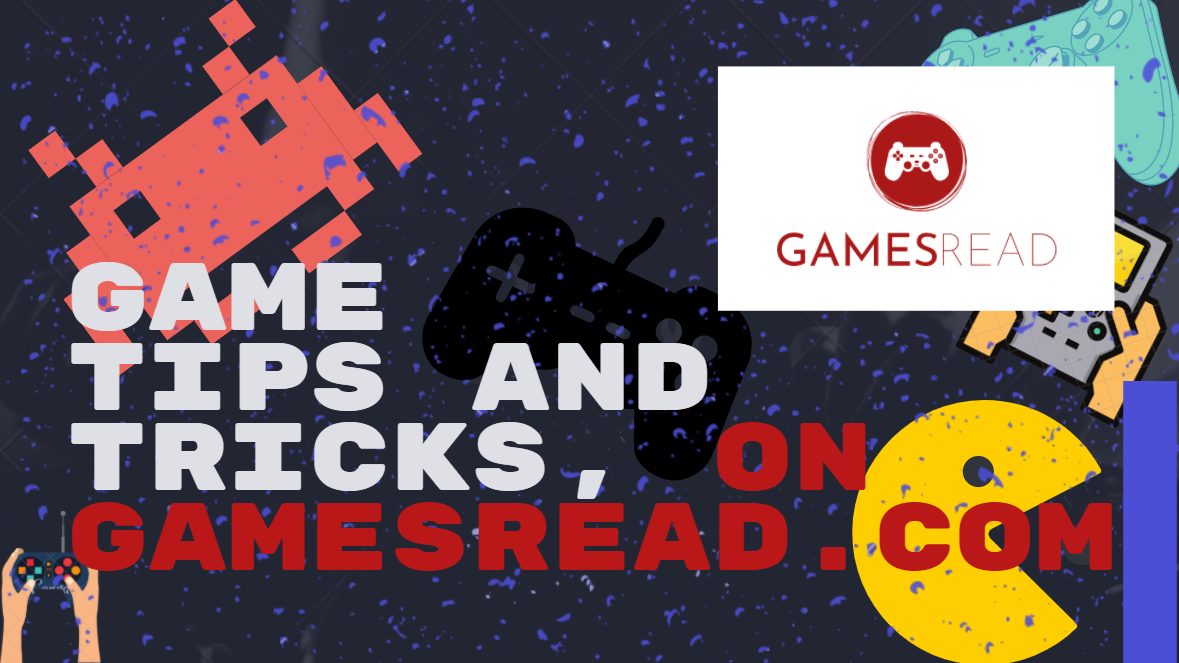 1. In NFS: Undercover, the keyboard controls, although easier than in Pro Steet, are still a little clumsy. When cornering, however small, the vehicle speed drops. This noticeably interferes with steering. Illustrative example: while driving, quickly press turn left-right and the speed will quickly drop from 250 to 100 km / h.
This was not the case in the previous parts of the series. Consider the drop in speed when maneuvering.
2. In any race, you can drift in the same way as in pro street drifting, that is: turn, clamp the handbrake, turn the wheels and drift.