New Year's Competition from Avermedia
The new year is nearing, and with him and the New Year's competition from Avermedia with a bunch of gifts and incentive prizes!
Grand Prize: ATTENTION! Live Gamer HD!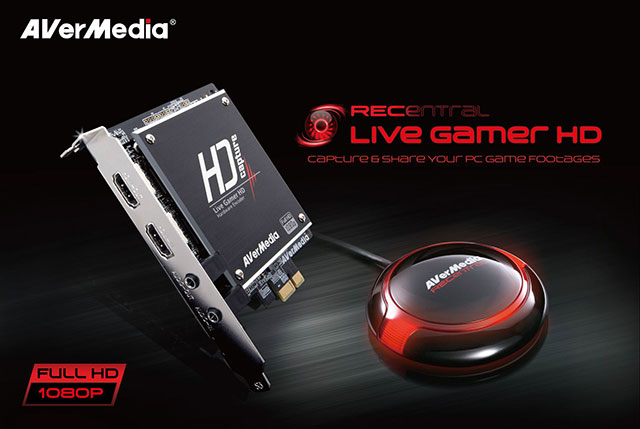 So how to get it?!
Write a video letter Santa Claus with a request to give you Live Gamer HD! Duration of video: no longer than 3 minutes. Place a video in Vkontakte or Facebook.
The winner will be the video that scored the largest amount of likes!


* Partner Material