Nuclear Beasts: Advice (Tips and tactics for the game)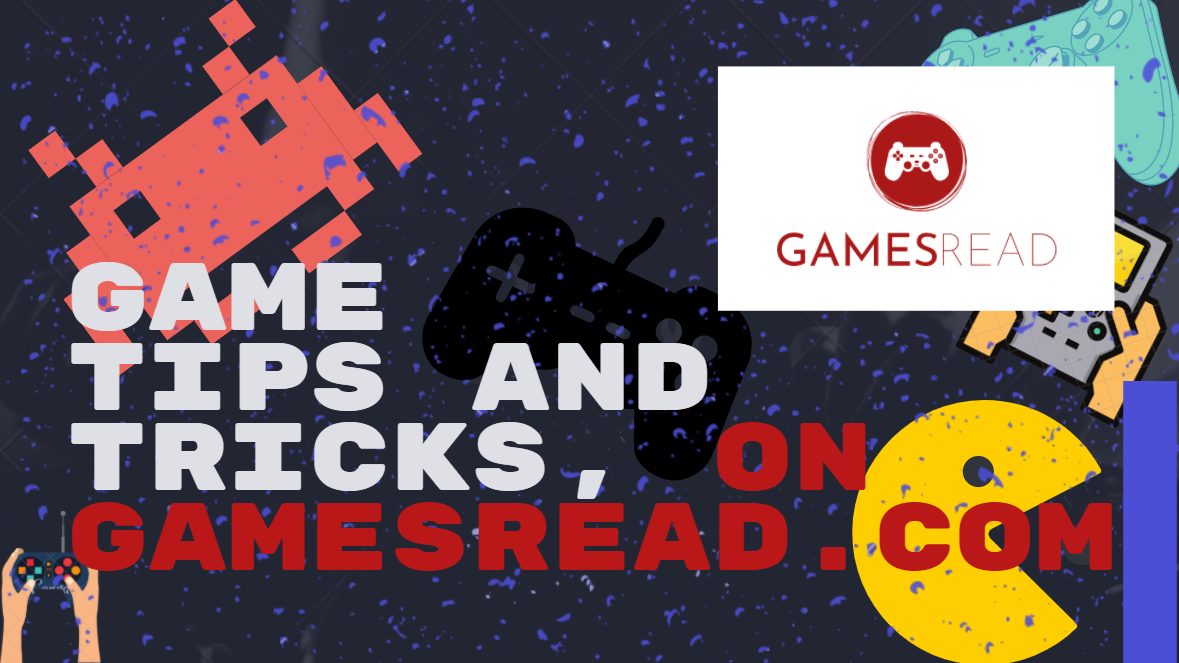 Before you go to the bear and send him into aeronautics, you need to find an empty bottle of vodka (near the dead Dantes). Pour sake into this very bottle and give to Mishana.
A small addition to the passage of the game: Before inflating the balloons with gas, we take sake in the brothel, offer Mishka, he refuses this drink, then we take the sake and pour it into a bottle from under the 'capital', drink with Misha, go to inflate the balloons. And then you know.
In a brothel, we have to wait until dusk to turn off the TV, and near the stalkers' base – dawn to knock down the elephant. To speed up the onset of the right time of day, we take mushrooms that grow on the stump in front of the ebureka and consume immediately before the action. Time of day changes instantly.