Outlast: Tip (run on 32 bit OS)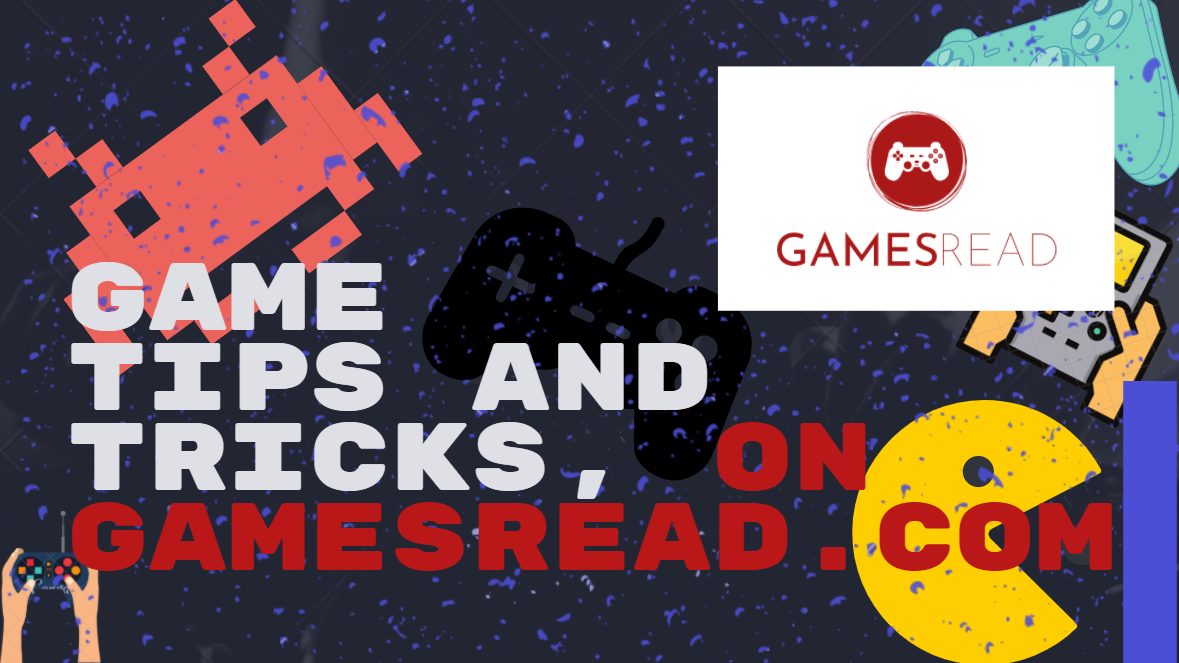 The game ONLY supports 64-bit Operating System!!!
All claims to the Developers!
Maybe this will help those who still use 32 OS – >>
1.Run Command Prompt as Administrator.
2) Write down "bcdedit / set IncreaseUserVa 3072" (without quotes).
3) Restart your computer.
4) Start the game.
At the start of the game, there will be a black screen – without touching anything, we wait a couple of minutes> a note will appear, press close> wait until the inscription "Saving …" appears in the lower left corner> then press ESC> "Save and exit"> in the main menu press "Continue".