Over the Hedge: Advice (Tips and tactics for the game)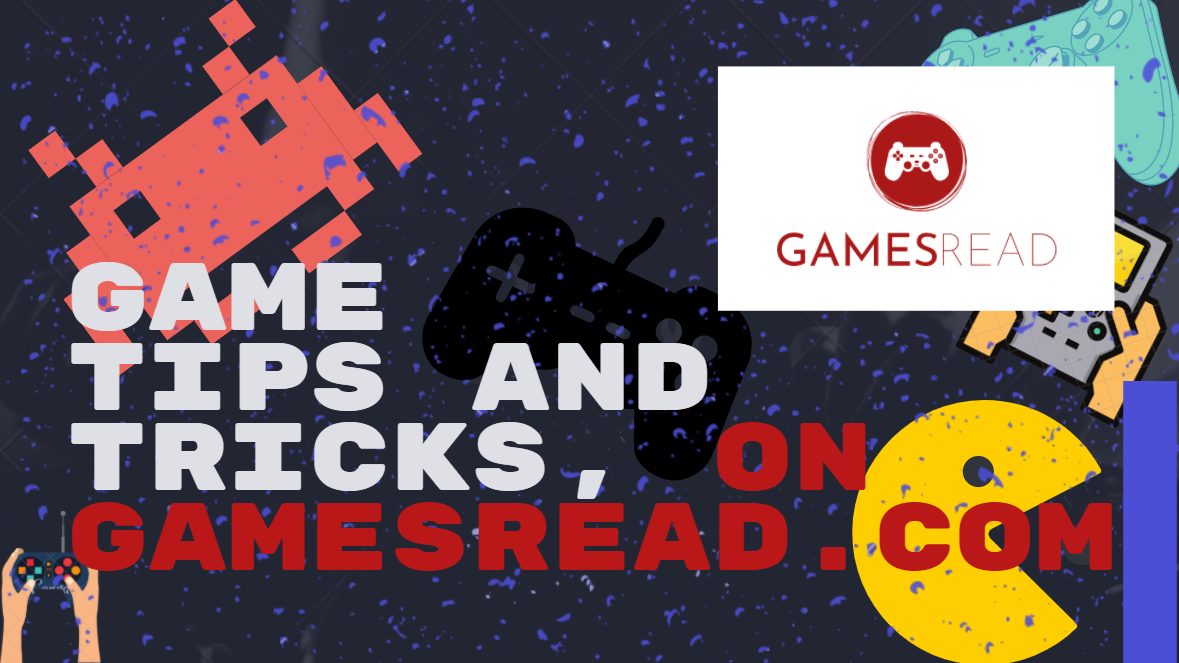 How to fight Depelter.
You will need at least 50 eaten boxes of chips (5 Live Updates) and the same amount of overcooked cookies. We run behind the boss so that he does not suck you with a vacuum cleaner. We shoot him in the right hand. It will take some time. As soon as the right hand falls off, aim at the left hand. When the left hand also falls away – open the net, move away and shoot, or come up and use a special attack (Combo – Strike). Now you can deal with the vacuum cleaner. I dealt with him for 5 minutes – so it's not that difficult. Then we go back again, open the cage and hit the propane. The last action must be repeated until the Depelter explodes. Everything, you have done with him.