Overlord: Tip (Tips and tactics for the game)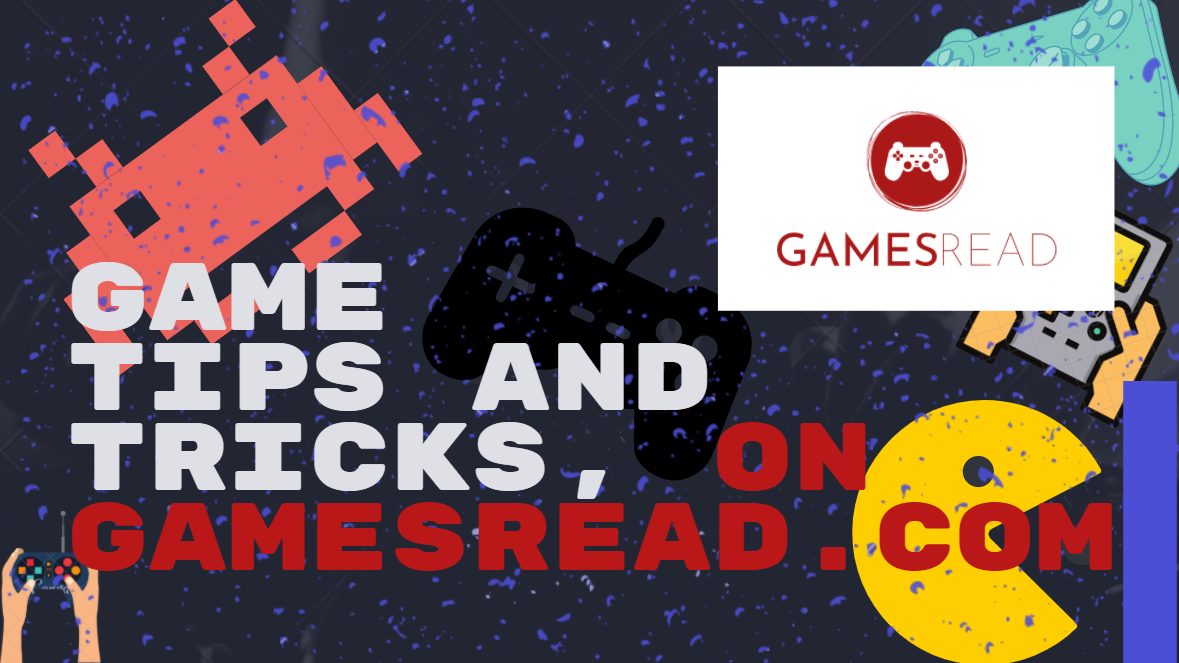 Triton can be killed by sacrificing one blue minion: recruit blue ones, run to the right, spin the wheel. We leave the blue ones on the platform to the left of the newt. We run around the wall – we see the descent into the water. We call blue and FAST run to the site with minions. If blue survives, we return to comrades. We approach the water – the newt hits – we run back and hit ourselves. Repeat until victory.
To quickly collect an army of minions, you just need to kill the sheep. Since they graze in herds, an average of 20-25 vitality comes out.