PC Building Simulator: Advice (Guide on hacking experience on version) [0.8.9.0]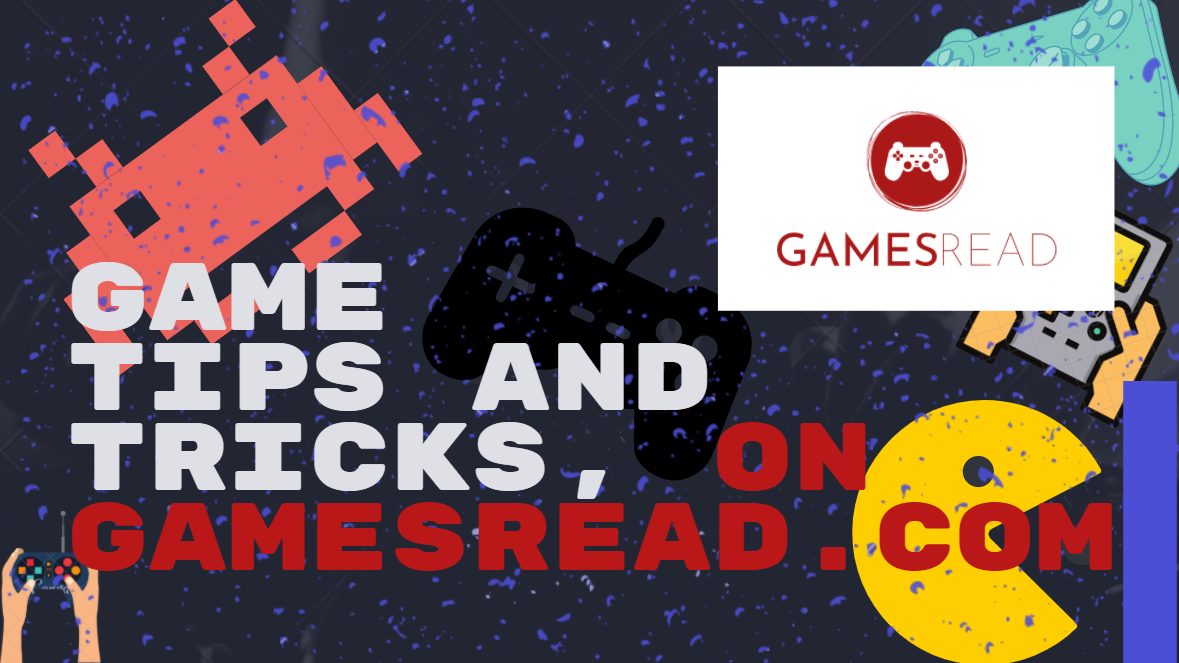 Good day, lazy comrades! 🙂
Like you, I wondered how to hack the experience and by the method of simple manipulations I came to the desired result.
Everything turned out to be easier than it seems. At first I tried to search for the unknown in all formats, but since my PC is weak, this event was not crowned with success. I was close to disappointment, but since I don't like to give up easily, I decided to chase each type separately.. 
And … MIRACLE! I did it right the first time.
Okay, let's drop pathos and rhetoric exercises. (I'm sure you are rather fed up with reading all this and already want to see a solution)
1st and probably the most important point, this fraud was tested only on version 0.8.9.0., So I can't vouch for others.
2. Open CE and complete the first task.
3. After receiving payment and experience, you are looking for the number 300, the exact value, type 4 bytes.
4. As you may have guessed, I checked and made sure that all missions give 300 experience each, regardless of the monetary reward. (I repeat, only on this version of the game) Accordingly, you need to complete any mission and filter out after entering the number 600.
5. If necessary, repeat until two values ​​are found.. 
6. Profit! You are great and can manipulate the level however you like. Including decreasing the value, after placing the next order, your level will be displayed correctly.
Specifically, I needed lvl 12 to use all the tools, because if you get 25 right away, difficult missions will follow and you probably won't be able to cope with them due to the lack of the necessary TIPs from the game. 
12 lvl is a value of 40,000 ~ +- 
Thank you for your attention and do not judge strictly, I just decided to share my find.
Download Cheat Engine from our server you can here.