Phantom Doctrine: Tip (How to Quickly Activate Advanced Story Mode)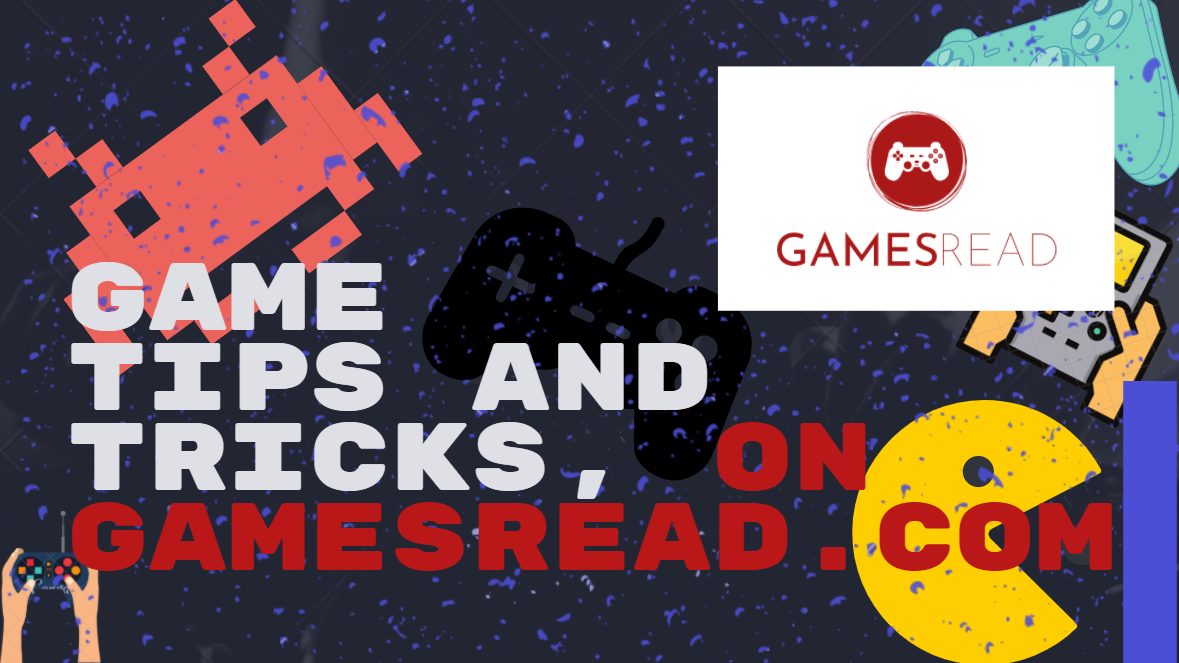 Make changes to this game file (marked with a marker). Save file.
Launch a new game WITHOUT training for the CIA. You just need to walk to the marker behind the laser barriers (you don't have to turn them off), wait until the end of radio communications. That's it – the mode is unlocked. You can safely start a new Game+.