Pilots Brothers: In The Footsteps Of The Striped Elephant: Tips And Tactics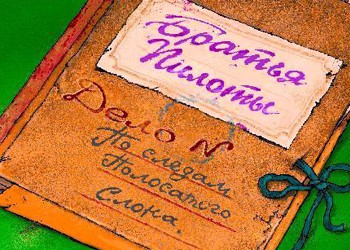 I want to go to step 3 to add something:
When Z. settled on the palm and eat banana (could at least. suggest it) it is necessary to with. first went and unscrewed the fountain crane (one turn) and only then. must cut off the secret, well, and then let him. repell the crane. For complete happiness with. We must send to Kangaroo (!). Successful passage!