Pirates Of The Caribbean: Tips And Tactics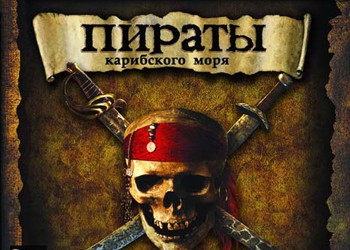 For those who cannot find the sword of Maltese knights:
Take the quest "Strange things work in the archipelago…"And when you give you to Malt's assistants. Knight Change with him things. He will have this sword, but at the end you will give the sword.