Pirates Of The Caribbean: Tips And Tactics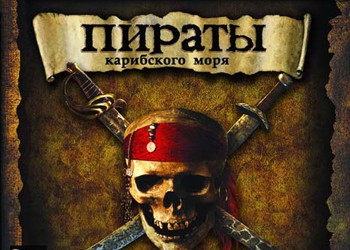 All tips are inoperable for the licensed version from 1C, especially prolonged to 1.03. But there is a way out.
1. Run the game in the window mode. Now it can be broken by Prog Artmoney. Keep in mind that you need to look for no integers, but text, t.E. If you have 2300 gold, look for 2300 in text form, change to any number. Do not forget to keep the game.
2. License discs can be rolled. When you first start with the Dwarfs Star Force swears. Click information and then check again. The game starts 100%.