Pirates Of The Caribbean: Tips And Tactics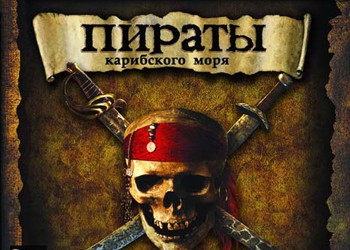 I tell you how true igmoman!
This (Pirates of…) One of my favorite games. Some people think that this game can be passed only by the plot…, But it is not!
How, for example, in the tavern Duvena, you can take a task with something dissatisfied with the man, then get the sword "Cobru"! And at the beginning of the game, swim on Izle a meal, bring to the ricond and ask the uncle Kopral, standing on the left of the governor. (For your assignment you made, you will not regret..! In this game, many T.P. "things"!