Pirates Of The Caribbean: Tips And Tactics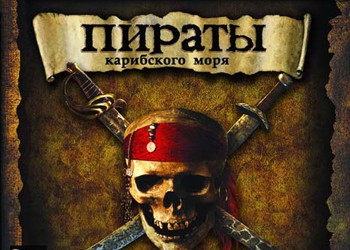 Pistols are different, these are the best of them:
1. Four-barrel. There is a Duzuezen. Go for the city gate, for the waterfall and see pieces of 20 skeletons. Spread them and pass through the caves. In the bay, we ruin more dead 5th sunken ship will wait for a gun.
2. Mortica-gun in Kakrman. In the presence of the fourth and more level freely bought on Redmond.
3. Double bastard. Isla Mouelle. Governor's house.You are standing right in front of the door face to it. On the right gallery there is a door. Find in the house. The stairs go into the room-on the table lies the desired gun.