Pirates Of The Caribbean: Tips And Tactics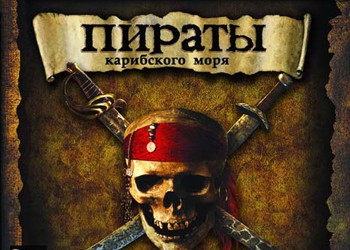 A lot of money and experience:
To start, hire officers… Three pieces…
Then go out into the sea and look for pirate ships (or ships of the countries with which you are fighting) and join them into battle. Immediately take this ship to the boarding board and put an officer to him… If you have travelers with this ship, then we do the same with them.
We got experience, now you need to get money…
Sailing on some island, go to shipyard and sell all the drunk ships. For this money, we obtain your ship, hire the people and we still have…
After such long operations, we will give a reputation "thunderstorm seas".