Pirates Of The Caribbean: Tips And Tactics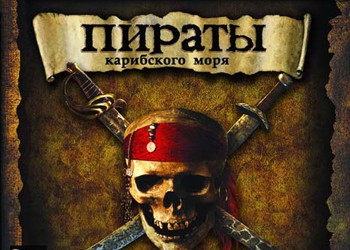 In order to have sails on your ship in excellent condition, the tricks are full of ammunition and goods, you need to do the following:
1) Run the game. Go to the ship menu and look at the state of the sails (when they are in excellent condition 100%) recorded on a piece of paper. We go further. We look in the bag and write a number of kernels, boch, bookkeys and bombs. The same operation is done with the goods.
2) persist and leave the game.
3) With the help of WinHExru, we open the last save and looking for the name of your ship. Found? Fine! Further goes, the most interesting thing we strive for. In the same line or slightly below we find a digit 100 (perhaps 100.0000000), change it to 999, but no more otherwise Save can glitch. Similarly, we find the number of kernels, the card and all that is in the trum. Example: kernels 1032 – edit at 9999 no more. Sandal 261 – edit at 999 and t. D.
4) We save the changes and run the game. La-la. The trims under the string are clogged with a product that can be beneficial and earning the pirasters, and if there will be problems with the law, there will be no problems in the lack of a welfare.