Red Dead Redemption 2: Tip (Unlimited Collectibles)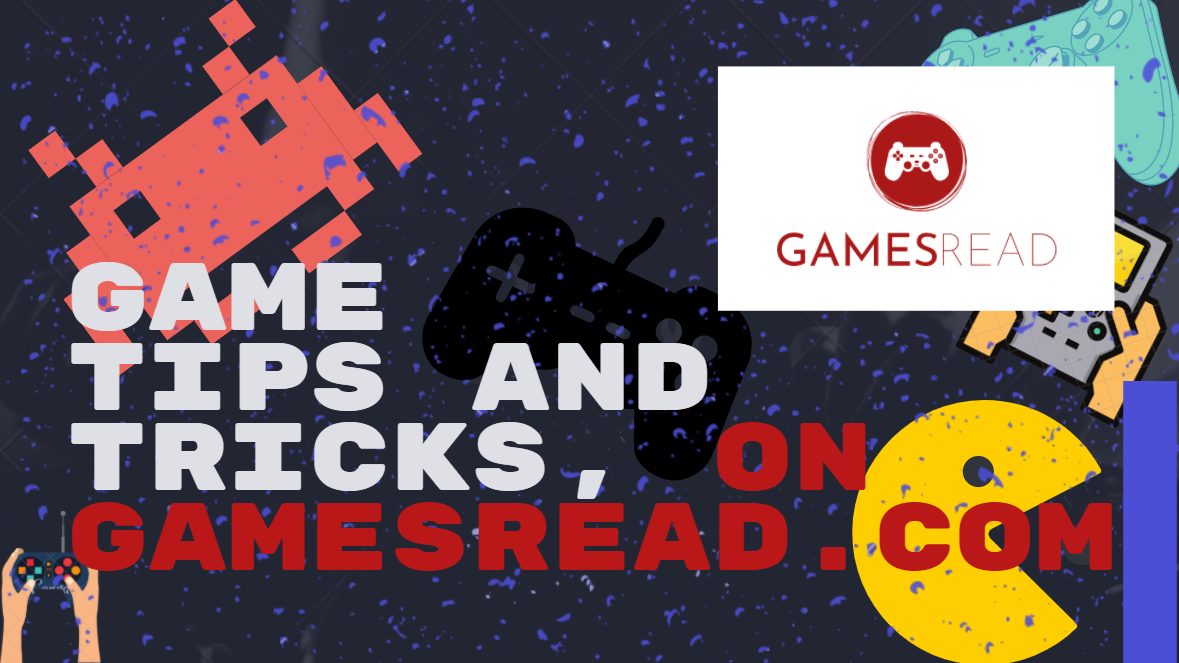 1.Collect collectibles or collectibles as usual, switch to story mode or exit the game completely.
2.Open Temp folder in AppData and delete all files named "cloud_ [some random number] .dat files". Example: C: \ Users \ Username \ AppData \ Local \ Temp
3.Return to Free Roam online or restart the game and the collectibles will be available for re-acquisition.