Red Faction: Guerrilla: Tip (Slow down the game speed and increase the speed)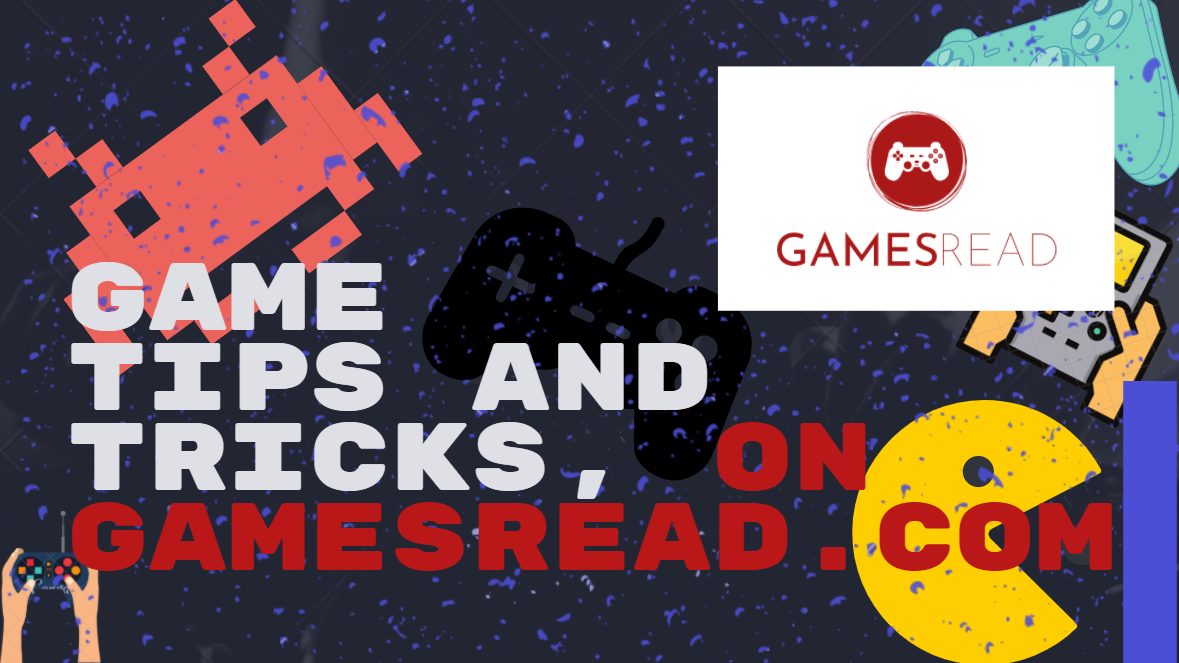 Hello! Finally, a way has been found to slow down the game and increase the performance (~ twice) for owners of windows 7. So, if anyone does not know:
1. Download the program Speed ​​Gear 6.0
2. Run red faction
3. Minimize the game, open SpeedGear, press target and select our process with the game.
4. Set the speed, in our case it is 1 / 1.510 (Perhaps there are more optimal values, but it seems that this is the same, there is nothing to compare with)
5. Press apply
6. Back to the game.
As a result, we get a normal speed of the gameplay, and an increased fps (I had ~ 30, with explosions and destructions ~ 15, it became 56-70, with explosions and destructions 30-42). Not a very bad result. Dare!