S.T.A.L.K.E.R: Tip (How to Make the Perfect Weapon)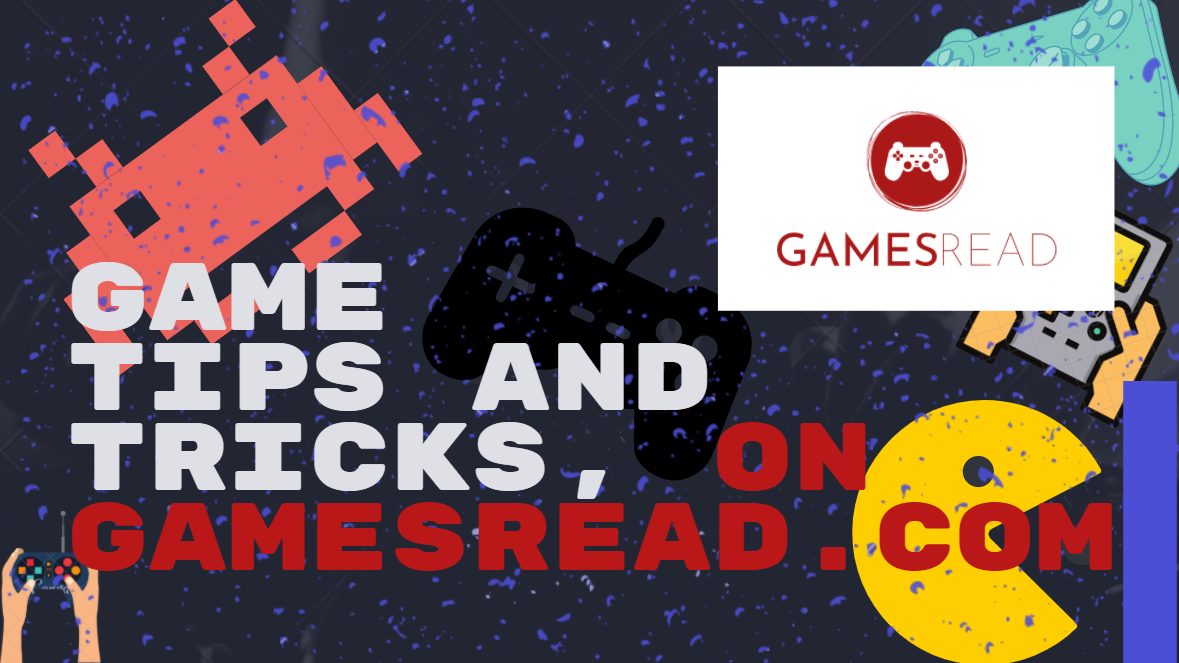 Hello everyone, dear friends!!!!
In order to make the perfect weapon, you need to go to the gamedata-config-weapons folder there, select the one you need for the weapon! For example, I chose ak74 since it is the most common in the zone! To increase the store, we find the line ammo_mag_size and make, for example, 300 now you have so many cartridges ! Find the line condition_shot_dec and change the parameter to 0 and now you have an indestructible gun! Find the line hit_impulse and set the parameter to 4000 now you have the most powerful barrel! To change the class of cartridges we find the line ammo_class and change it to the desired type of cartridges!!!!
Enjoy your game everyone!!!!