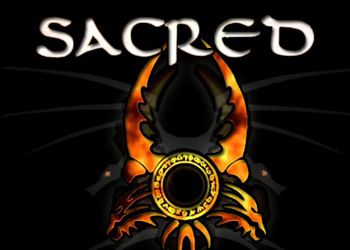 If you have a lot of time and you really eager to get special things, then this advice to you:
Perform some quest, return to the brow who gave the quest and, not to acceleration with him, quickly save the game and talk to him. He will give you anything like skill, money, experience. And so until he gives you a special thing. We are so the whole kit collected.
P.FROM. Time will leave a lot (sometimes it turns out from 1-3 times). Almost all the time they will not give you not to your thing, but very other heroes (very nervous). But perseverance and patience will lead to a donkey target. Good luck!