Saints Row 4: Council (passage of the mission "Real World" (flight on the ship))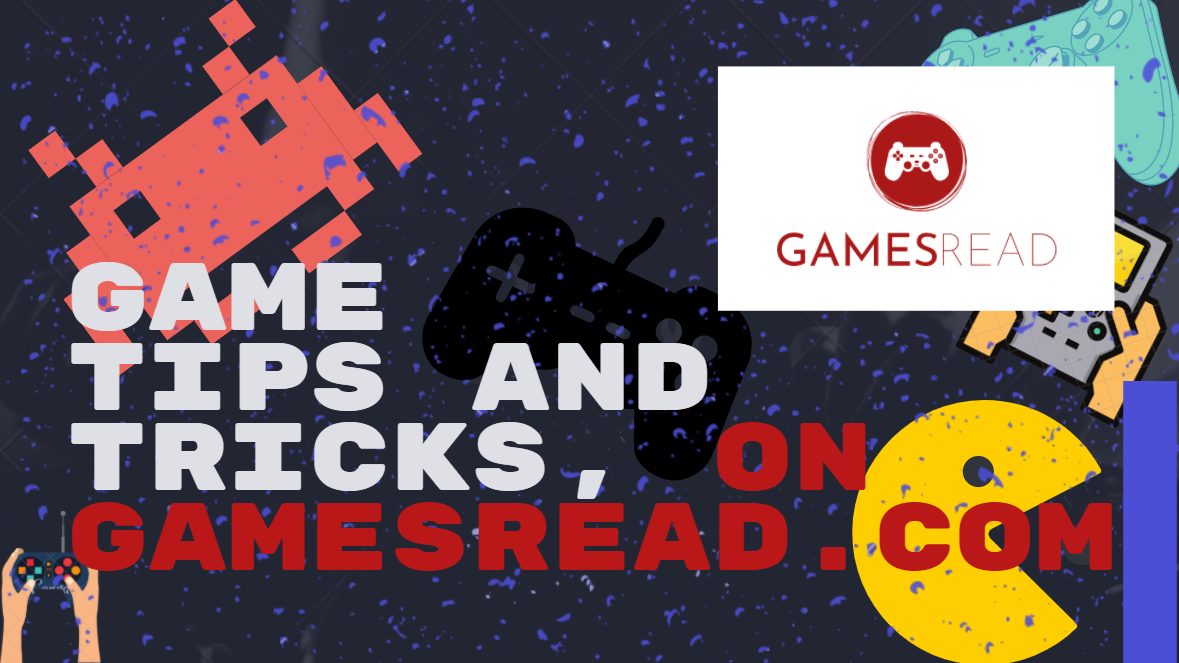 I am writing for those who have difficulties with the "Real World" mission, namely the part of the mission where you need to fly the ship before leaving. Many probably had a problem with the span when they started to close … let's call them conditionally "door hatches". Many tried to fly through them with a maneuver, but they stupidly closed in front of their noses. So I ran into this problem. I solved this problem in a way that I was going to tell you about, dear players.
1. We calmly fly to the place where Kinzie begins to warn you about the closing of the "door hatches".
2. Minimize the game and open the Cheat Engine.
3. I hope everyone knows how to use Speed ​​Hack?) We put a tick next to the "Enable SpeedHack" field, and in the field itself we put 0.05 and click Apply
4. We return to the game and calmly fly through these "door hatches", which, in turn, will not even close in front of the nose, and generally move.
P.S After completing the mission, do not forget to return the game speed to its place, namely, where you put 0.05, put 1.0 and click Apply
P.S.S To whom it is not clear, contact the PM.