Saints Row 4: Council (Pistol from Men in Black movie)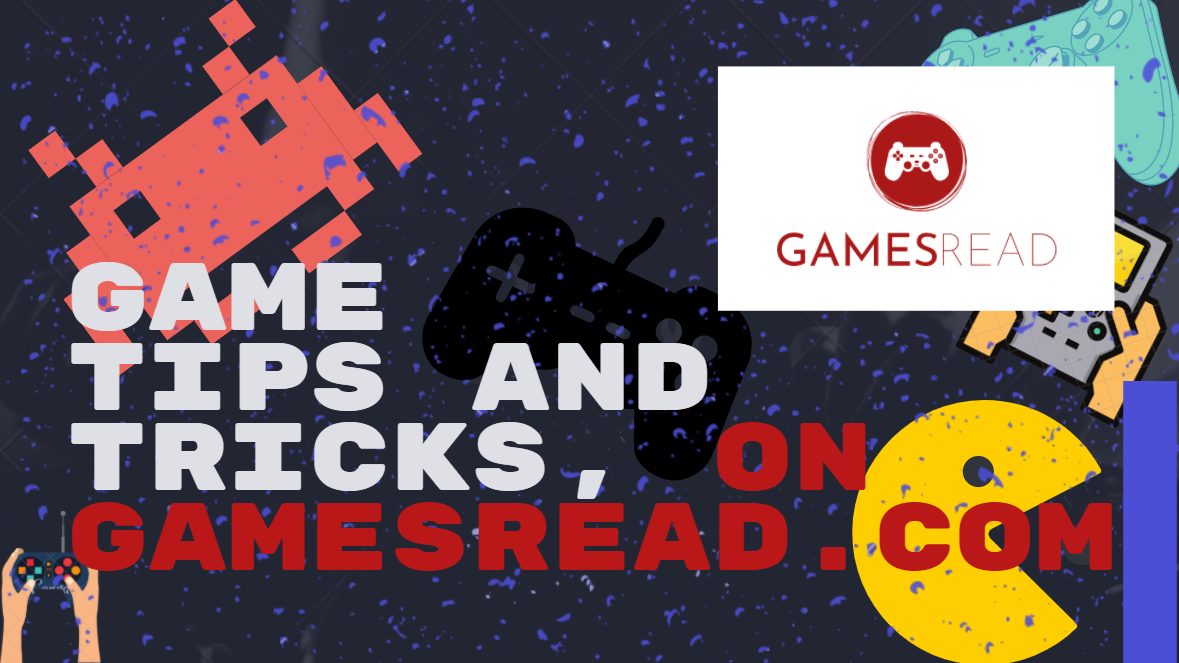 To find a small pistol, we need to find the "Lets pretend" store (possibly misspelled) and shoot the closed door with a weapon if it didn't work, continue to shoot. After that, we go there and go down the long steps to, as I understand it, the basement of the store in which there will be a gun from the movie on the sofa and in the next door a sex doll that was shoved almost everywhere in the game.
I don't remember much about him, but he throws the character back when fired.