Serious Sam 2: Tip (increase the rate of fire of the shotgun)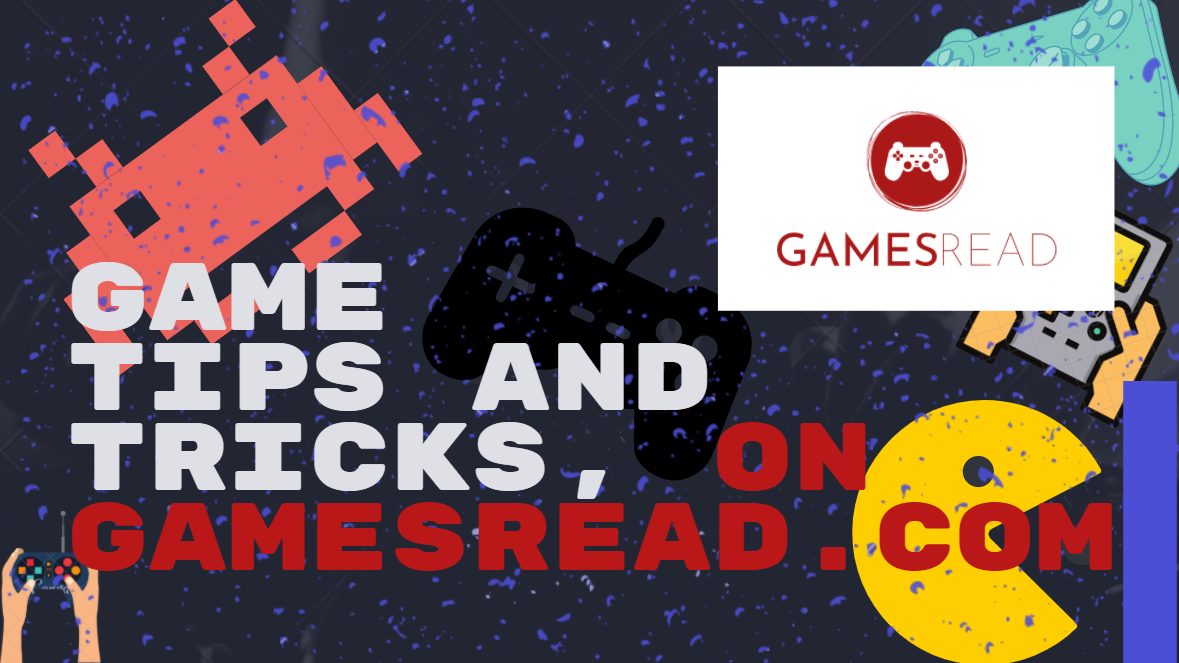 Have you noticed that the shotgun takes a long time to reload, but it's time to shoot?
But our hero switches weapons pretty quickly, and there is no need to wait for a rollback.
So that…
You just need to shoot from a shotgun, switch to a double-barreled gun, immediately after the shot, again to a shotgun, and IMMEDIATELY after the shot. And so to switch until you get bored. The speed of shots will rise by about one and a half times, as will the need for ammunition. You will not get the cheator's stigma, the main thing is to stop on time (and not be surprised by the cartridge counter).