Shift 2: Unleashed: Tip (Light Drift)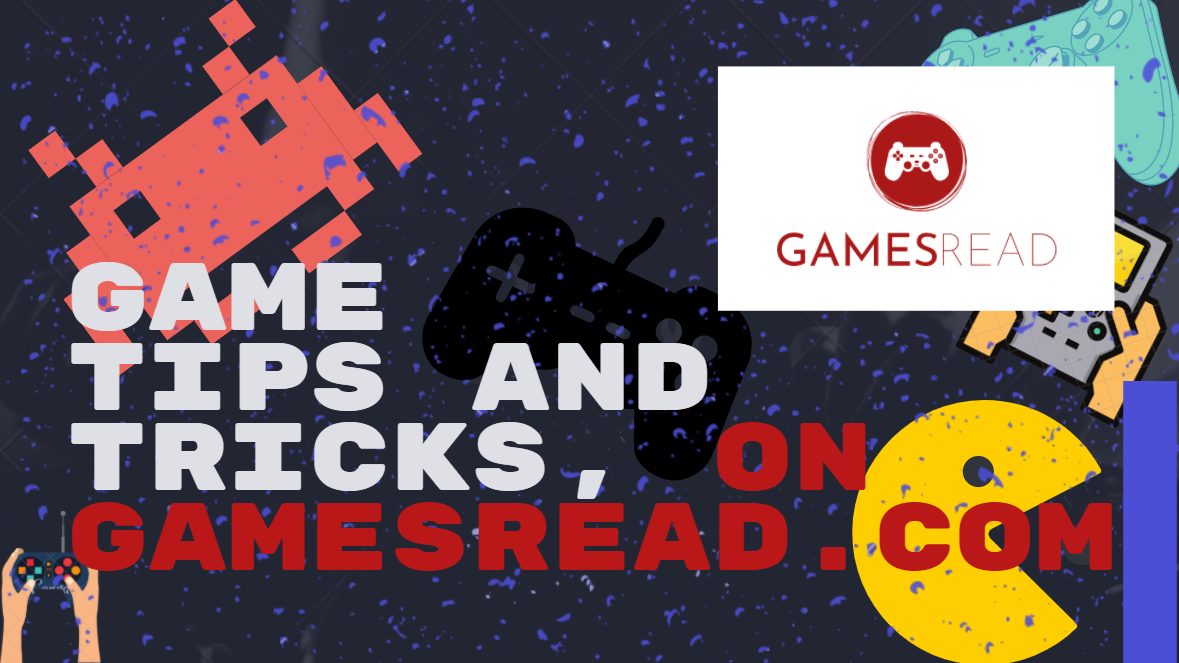 Since it is difficult for many to go through the drift, I decided to write the passage of it less painless.
Download the cheat engine. Launch, select shift2u.exe, then go into the race, alt + tab and in the cheat engine put a checkmark in front of enable speedhack, use the slider to move the speed from 0 to 500, click Apply. At any turn we turn the steering wheel sharply, we get a lot of points, uncheck the alt + tab and reach the circle (s)
Note: If you got more than 20,000 points, then you took a couple of levels after the race. Therefore, for those who want to gradually open the levels, play with the slider up to ~ 20 and do not go beyond the limit of points in the race.