Silent Hill 4: The Room: Tips And Tactics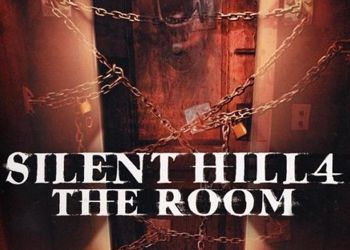 I have such a joke on the liner in the disk:
"In Henry Residence there is a suspicious radio receiver. Sometimes there are transmitting any transmissions containing tips and complementing the overall plot. After the subway, take a chocolate milk drink and keep in inventory, save the game and restart. By booting, look through the door eye, and then turn on the radio to hear the transfer from Washington about a three-year-old boy."
I did not succeed, t.to. It was written about chocolate, now only the doubt that there is no chocolate there, but I meant a drink. Oh, these translators.