Silent Hunter 5: Battle of the Atlantic: Tip (Increasing the number of torpedoes using the example of a launch submarine)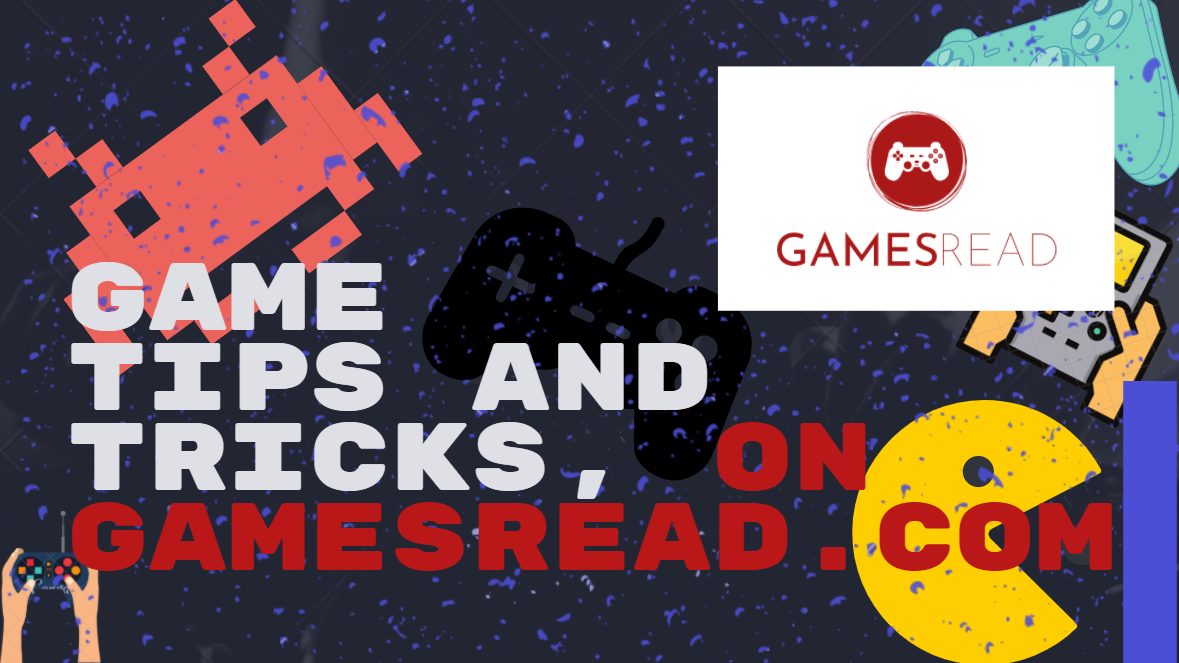 Run GoblinEditorApp.exe in the game folder.
Select File-> Open and open the file NSS_Uboat7a.GR2 along the path Silent Hunter 5 \ data \ Submarine \ NSS_Uboat7a.
After loading, click File-> Merge and select NSS_Uboat7a.sim. Next, in the second "Project Tree" window, look at the very bottom and double-click on wpn_SubTorpedosSys @ NSS_Uboat7a.
In the new window, select wpn_SubTorpedoSys again. Next, click + near Rooms-> Fore-> Storage. Right click on Storage and click "Add New Entry". That's all, in stock one more torpedo. Add as much as you like.
For each sub, use your gr2 and sim..