Spider-Man: Web Of Shadows: Tip (Fitting Outfits with TexMod)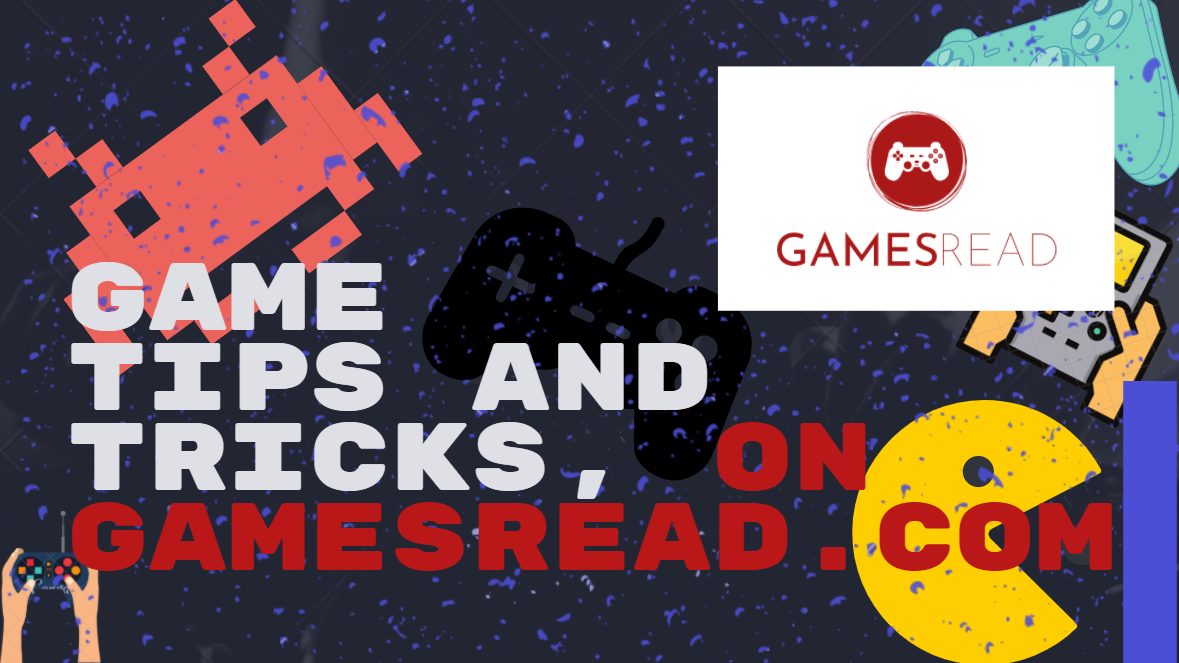 In order to "put" a suit you need to:
Enable Texmod. A window should appear, this is TexMod.
There is a large folder icon that says Target Application.
You need to click on it and look for a file with the ".exe" extension in the game directory.
For instance:
"C: \ Games \ Spider-Man – Web of Shadows"
All we have to do is select the ".tpf" file that we want to upload.
Click on the small folder icon, it should be in the middle of TexMod.
After that, find the ".tpf" file. Open it up. It should now be visible in the "Select Packages" window.
After the done manipulations, click on the Run button and play with the newly installed skins.
Good luck !