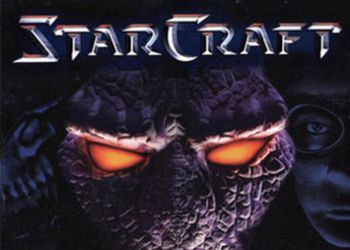 Little secretion of minerals.
When you have 4 workers, it is desirable to show your mineral to everyone, if you send everyone to one, then they disassemble where they are free.
For Protos, you can develop from the very beginning to invisible and go to curb the opponent's database. To do this, do not build anyone except workers and buildings for development. When the 1st Dark appear can be intelligence or go round the database of the enemy.
This technique does not work against the zergs, it does not work well against people (scanned surface).