Street Legal Racing: Redline: Tips And Tactics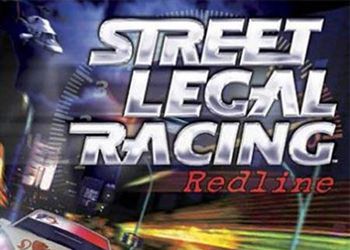 Duhen Sun Strip with Dvigl 2.2l 664 L.from. and Rson to hundreds for 3.8 seconds.
Duhen D22V unit;Idling 600 and maximum 6,750 revolutions
DDSB8C block head
SET. and VP. Shimitshibu collectors
SHIMITSHIBU RCMW FCR22W12 turbine;Remove to maximum
Pistons, connecting rods and knee from Duhen D22V
Flywheel Devils 6SFI 3.6
Distributors:
Intake – FOCER EC224-135;Turn on -7.0 degrees
Graduation – FOCER EC244-135;Leave 0.0 degrees
You will also need to buy a fuel ramp in the Pro Tuning department – SL TUNERS 4 CHANNEL METHANOL INJECTION FUEL RAIL;Establish the ratio of air duct on 16.00: 1
In order to dispersed the car with this dviglom, you need and the corresponding box that is adjustable – only two such: D20CV and Faktun Group TRAN6.
Last more expensive and I put it.
The transfer numbers are:
First gear – 2118: 1
Second transmission – 1515: 1
Third Transmission – 1131: 1
Fourth Transfer – 0,856: 1 and so on
Rubber on the 19 disks to put with profile 25 and everything will be as it should.
One mark!!! All this is only with three patch if without them, then many spare parts from those I said about, you just won't find.