Street Legal Racing: Redline: Tips And Tactics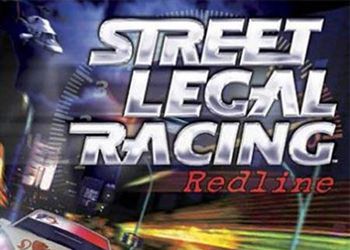 I do not know if it is a glitch game, but by car Bairen Devil Sport GTIII is put two engines the second that from Ivagena.
Therefore, it is better to first collect your aivagen and make a complete tuning of the engine later to remove it and put on Bairen Devil Sport GTII9. Then your car will not be equal!