Street Legal Racing: Redline: Tips And Tactics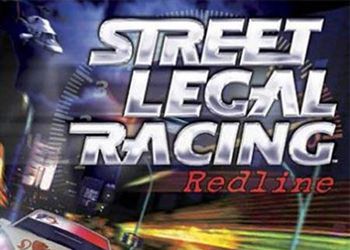 When you play, buy the car and close it as a maximum.
Store in the first column, and start a new game. In the new game, do not buy anything (even the car), and just leave the game. In OS, go to the game directory, open the Save folder, and rewrite the Main file from the folder 001, then run the game, and load the first count. As a result, we have a car and 25,000 money!