Stronghold: Crusader: Tips And Tactics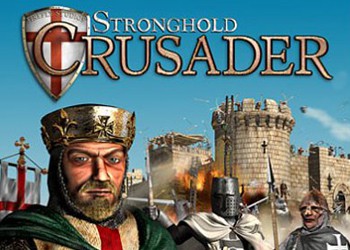 A simple advice for the detention of the enemy in the development.
From the very beginning of the game, go to the opponent's castle and build your weapon, and better well on the place of the enemy barracks or weapons. The enemy puts them always in one place. Then you can hire 30-40 assassins and destroy the enemy… Or just to continue calmly develop while the enemy will not demolish it.
ATTENTION!!! All actions need to do as quickly as possible! Efficiently in the fight 1 to 1. Before acting, carefully examine the castle of the enemy.