Subnautica: Hint (Faster Debris Search) [42345]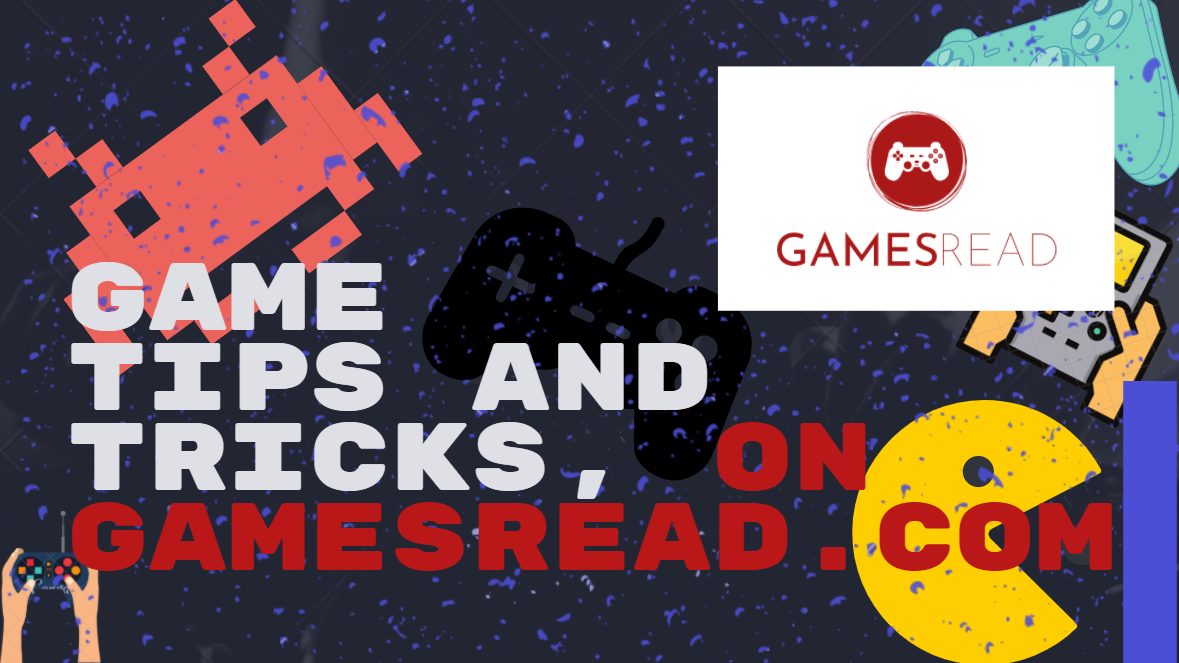 Swim to the wreck. You are saved. Build the section so that it adjoins the debris and the walls disappear. You can safely collect drawings. It does not always work (the game crashes), so you need to save. Game version 42345, but also worked on the previous December.
Archived demonstration in screenshots.
Put "Liked", it motivates to share new tricks.