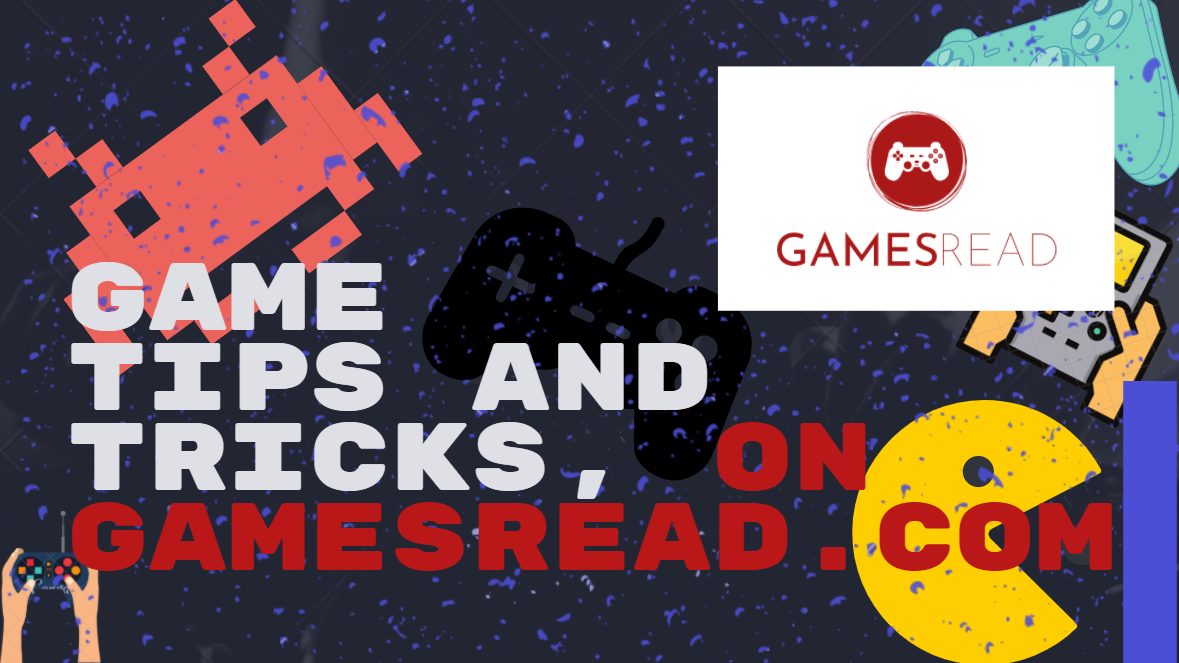 So, if the console does not open, then do the following:
Press [F3] and [F8] simultaneously, uncheck the Disable Console box in the upper left corner.
If the cursor changes position after clicking in the debug window and the changes are not applied. It is enough to hold down the mouse button on the debug window, then return the cursor to the desired position and then release the button. In this case, the click will be counted.
If there are problems with the game:
Start the game through DirectX To do this, enter this line in the properties of the shortcut -force-d3d9 .
Run the game as administrator.
Run the game in compatibility mode for Windows XP or Windows
Disable your antivirus before enabling the game.
Check the system for errors and defragment hard drives.