Tales from the Borderlands: Advice (How to unlock Mystic Vault Hunter in Episode 5)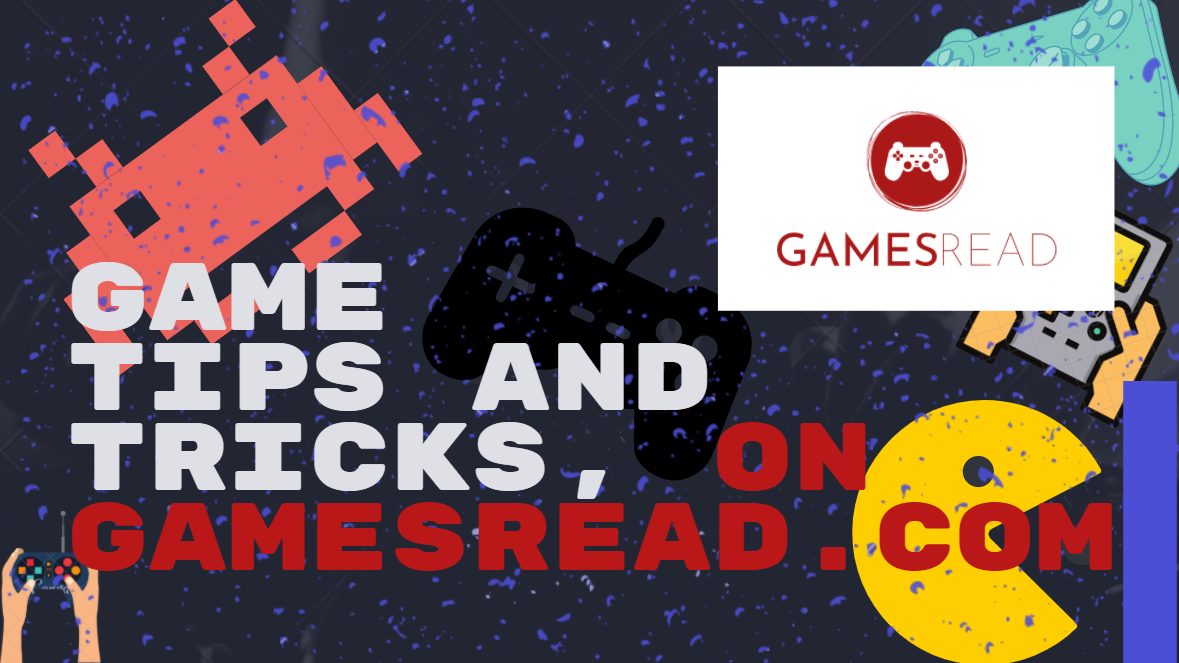 In order to open an item in the final battle, you only need to fulfill a couple of conditions during the passage of the entire game.
-In episode 1, you need to tell Felix that there is a bomb in the case.
-In episode 5, at the time of recruiting the team, you need to select Felix, after which there will be a small scene where Fiona goes in search of him, but finds only a mirror that fell out of the car in episode 2, where she finds a video or something like her, where you need to spend with Felix conversation after which you will receive a large amount of money, after that you have to choose who else to take into the team and one of these points will be the item Mystic Vault Seeker.