Test Drive Unlimited: Game Tips (Secrets & More)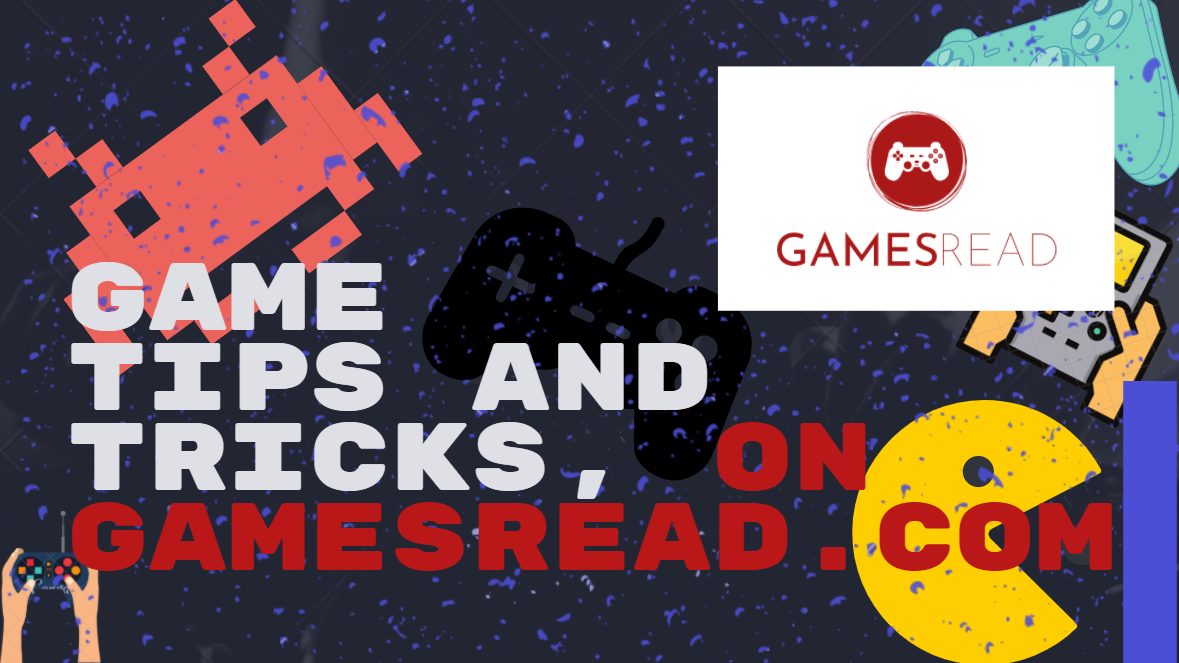 If you want in a mode where you need to deliver the car to a certain place, earn the entire amount without a single cost, then, first of all, you do not need to drive on the lawn, since, basically, it is for this that money is withdrawn.
Important – if you decide to complete the game, try to avoid collisions with other cars, because this will inevitably lead to bankruptcy. The fact is that if the cops catch you (and they catch you), then you have to pay for all the damage caused, the amounts range from $ 7,000 to $ 200,000 depending on your temperament.
If the police got you and you can't get away from them, you can do this:
slow down at the barrier from police cars and go around the barrier at a not very high speed. It's real but what's next.?
take a breath, drink some tea there or something else, after leaving the roadway into a remote forest, and there, among the blossoming greenery,!
Otherwise, if you decide that you will not be able to come off, give up immediately – less money will rip off.
Another tip: when, having chosen an opponent for a single race, you designate a finish place, strive to mark the finish where the tracks are divided into the opposite one and in the direction of your car. Then he (the enemy) will definitely follow the "green GPS"; in the oncoming lane, and at this time you calmly move to "your lane", but in the same direction to the finish line – it can be easier to get to the finish line first than to drive in the oncoming lane. Good luck!
If during the performance of additional tasks (model, companion) you will not crash into other cars and will not move off the road, then as a bonus you will be given one additional coupon for the purchase of clothes.
How to get to the airport & You must complete the game and turn on the "Veteran" mode. Then get on the left turn at the airport on the race track, accelerate and fly on a hillock across the river – you are at the airport! Tip: preferably jump on a "Ferrari".
When you deliver the car, try not to lose a dollar, then you will be added another half to the promised amount! For example: 80000 = 120000!
Remember that at the beginning of the game you can save on a rental car: take the cheapest one for the least time!
Can be easily earned by racing multiple times. For example, play like this 5 times (the prize for winning is 20,000) – and you earned 100,000!