The Binding of Isaac: Tip (How to change almost everything in the game)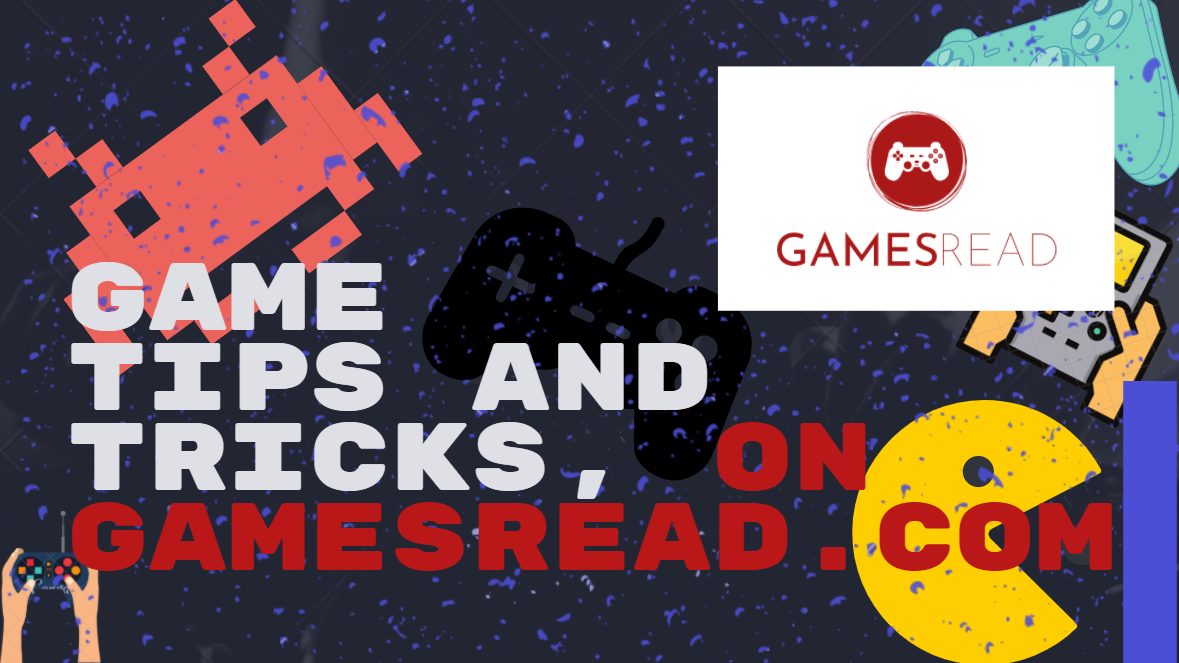 To do this we need to Go to The binding of Isaac: Rebirth \ Resources
Then open the Players.xml file
And voila now you can change strat items, hearts
Hp: Red Hearts
Armor: Gray
Black: Black
Bombs: bombs
Keys: Keys.
If you want to add yourself a card or item (cards, items)
You need to know the ID of the card or item. To find the ID of the item, modify the items.xml file and see there all the items in the game.
go to the column and each has an ID written to find out the ID of cards and pills
Go to the pocketitems.xml file and do the same. You can also change the character skin.
Just don't put A LOT of ITEMS, the game will crash.
Well that's all, good luck everyone.