The Darkness II: Board Multiplayer (No VPN)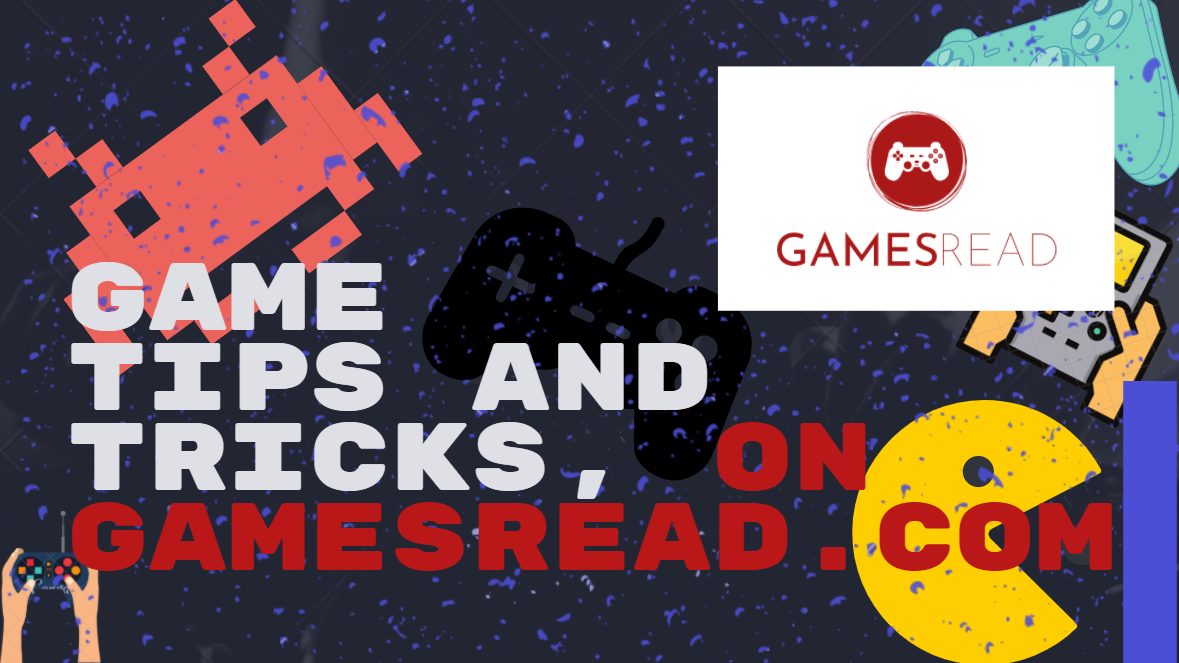 It is not recommended to use a patcher to connect to an account with purchased games. it can be blocked. However, the chance of being blocked is very low.
Preparing the game for launch:
A game:
1.Install Steam.
2. Install SmartSteam or GreenLuma. One thing to install.
3. Install a version of the game that works without steam. I recommend installing the release from SKIDROW or steam-rip.
4.Install the fix / DLC / update (Archive Darkness2_fix1.rar).
Activating NBA 2K9:
Launch Simple Steam (not GreenLuma or SmartSteam).
Download the mini-image (Archive NBA_2K9_mini-image __. Rar). Mount the mini image. Run the file "setup.exe" from the mounted mini-image, then select Install in the window that appears, agree with the license, then click Next, Next. At the end of everything, we see a message of the form "Registration Succesfull" and in this window, click Next, but on the offer to continue the installation, click Cancel, since there are no installation files for the game in the mini image. After all, we see that NBA 2K9 has appeared on the list.
NBA 2K9 is optional! The main thing is to activate the game!
Launch and network play:
1. Run smartstim via "SmartSteam.exe" or greenlum via "GreenLuma.exe". These files will be in the root folder of the steam.
2. Start the game through "DarknessII.exe". This file is located in the root folder of the game.
No need to add the game in smartstim / greenlum as a third-party and run through the patcher! Thus, online play will not work.!
Server creation:
Vendettas -> Play online -> Select a character. -> Wait for other players or invite someone through the Steam Friends system.
Connection:
Option 1:
Vendettas -> Play online -> Search -> Connect to the required server from the list.
Option 2:
Accept the server invitation.