The Elder Scrolls 3: Morrowind: Tips And Tactics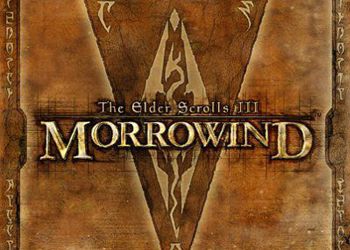 For those who have success in the main or important skills.
You can pump it 3 ways. Recharge and create items useful, but obligations (stones of the souls are needed and objects), but you can pump much easier: use magic imagination.Take a lot of rings, amulets, belts and t.d and use to the end. Resting a day and re-(first ways swinging faster). For two – three days can be lifted to the level.