The Elder Scrolls 3: Morrowind: Tips And Tactics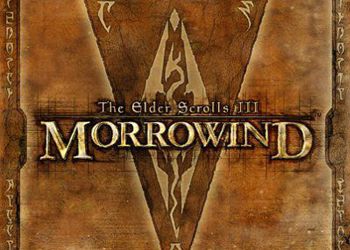 Want to kill NPC and so that you are not sent to prison?
Then read: come to NPC and start the conversation, click "conviction", choose "offensive" and when the relationship will reach zero at the bottom will appear in red letters inscription "Farewell". We try to talk again so we are told that he sticks. Well, what to do with the NPC that sticks? BUT? I do not tell you if you deal with him then no one will tell you words. Not ride with the guards, I did so not with all the NPC so if it did not work out do not think what deceived.