The Elder Scrolls 3: Morrowind: Tips And Tactics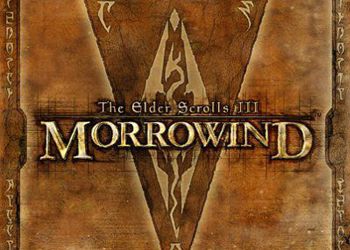 There is a great way to raise some money.
In Calander, in the estate of the Gorochov, on the second floor there is some kind of goblin-like creature, which has 5,000 gold and buys
All at cost. Very beneficial to sell him potions.
And also, for alchemists (alchemy minimum skill at least 45-50), it is possible to procure specifically ingredients. In the Church of Balmorka there is one cool little man. So, he is buying ingredients, and when they press "trading" again, he has a replenished stock.
So, praying between Balmia and Kaldera, I earned about 15,000.