The Elder Scrolls 3: Morrowind: Tips And Tactics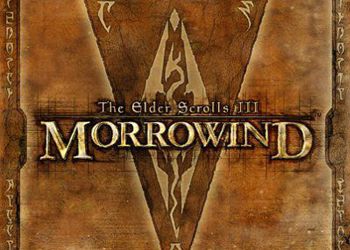 Not far from the camp Urbilak, it is in the east of Hula, there is a cave Ibar-Dad (already wrote), I wipe the magicians and whims, we take a note and read that under water in the cave there is a crypt of an ancient great warrior. Dive and left to urine reptile and take the key in the chest. Dive and right swim. We urine two higher dormar and the golden saint. Before you lies the warrior. Steep shield symbol of Elyidone, mask face inspiration (everything is cool protection 180), deadric sequir (blow 1-80), deadric staff, many chests up to level 60.
A bunch of skulls in each magic dagger.