The Elder Scrolls 3: Morrowind: Tips And Tactics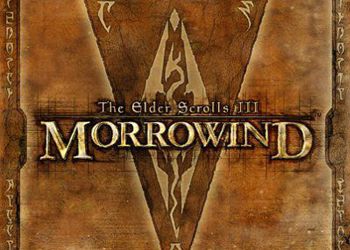 The list of masters swing skills up to 100.
Translation for Akellovskaya version.
Acrobatics
Senindi (Redgard)
Vivec, Arena, Belt, Fighters
Alchemy
Abelle Chits (Breton)
Valenarion, Archroom
Athletics
Adibael Nannabibi (Danmer)
Camp Koshatababy, Yurt Adibael
Surprise Boy
Hargol Gro – Bojuk (Orc)
Dagon Fel, Free Tower
Security
Hemerind (Altmer)
Balmora, home jeriding
Recovery
Yakin Bale (Danmer)
Vos, the chapel of the eight
Long blades
ULSS DRENT (Danmer)
Mologag Mar, the fortress of the Guardians
Running weapons
Gratis Fangdas (Danmer)
Prize. Gates, sunset tower, bottom. level
Crushing weapons
Erns Llerva (Danmer)
Vivek, CC. Delina, Abbey St. Delina
Engagement
Kuorevinn (Altmer)
Indoornion, near the exit
Aka Protection Block
Chardae (Redgard)
Garnister of the legion of a motley butterfly, internal.