The Elder Scrolls 3: Morrowind: Tips And Tactics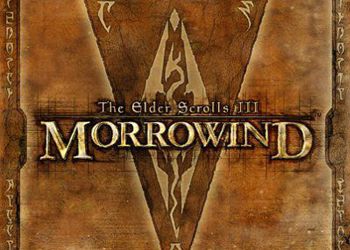 At the very beginning of the passage of Morrowind, I advise you to enter the Imperial Legion (if you play without codes), although it is necessary to carry the armor of legionnaires to be in the Legion these armor at the beginning of very good (if you have taken main or important skills. Armor), after passing the Legion, you will get an artifact sword of Chrysamer, its own plot of land! If you find the armor better than imperial, just put imp. Armor near Darius, and go to your. If it is necessary to talk to Darius, then just wear imp. Armor and talk to him.
In the north of Morrowuvinda there is a big island, in the east of this island there is a tower in the tower a bunch of skeletons and a vampire ring and a bitter bowl. In one camp of Esthelders (I do not remember what) in Yurt Ashhana lie nine delimiters, maybe it's glitch?.