The Elder Scrolls 4: Oblivion: Tips And Tactics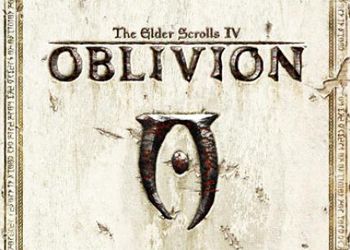 From the beginning of the game we go through the game before the place where you choose the zodiac sign. We choose Maga. Next pass. We reach the place where you choose a class, make your class favorite style magic. 2 favorite parameters is the power of will and intelligence. Choose all the skills of the type of spells and alchemy. It turns out Mag. We look at the spell. Them more!
Z.S. Race should be the highest elf.